Meaning: Where are we now? / How are we now?
In 2014, the NRBHSS authorized a second large-scale survey similar to the one in 2004, the fruit of an important partnership between the regional organizations, the Institut national de santé publique du Québec( INSPQ), and Laval, McGill and Trent Universities. After a number of years of planning, preparation and consultation, on August 17, 2017, a team of roughly 40 persons including researchers, medical experts, laboratory technicians and NRBHSS employees set out for the community of Kuujjuaraapik on board the scientific research vessel Amundsento launch the survey.
Over seven weeks, the research team visited each of the 14 communities, filling out health questionnaires and performing clinical tests. A total of 1,326 Nunavimmiut, over the age of 16, from the various communities took part in the survey. The Amundsen made its first stop in Kuujjuaraapik and from there continued to the communities of Umiujaq, Inukjuak, Puvirnituq, Akulivik, Ivujivik, Salluit, Kangiqsujuaq, Quaqtaq, Kangirsuk, Aupaluk, Tasiujaq, and Kangiqsualujjuaq, ending its journey in Kuujjuaq on October 5, 2017.
Three components of the survey
The adult component documented the state of mental and physical health of adults in 2017 and followed up with the adults of the Qanuippitaa? 2004 cohort.
The youth component made up the new cohort of data on the mental and physical health of Nunavimmiut aged 16 to 30 years.
The third component—community—established the health profiles and assets of each community according to an approach of participative research.
The survey results shed light on the importance that Inuit place on traditional values, culture and environment while maintaining good health.
Published Topics

Social, Cultural, Mental Health and Wellness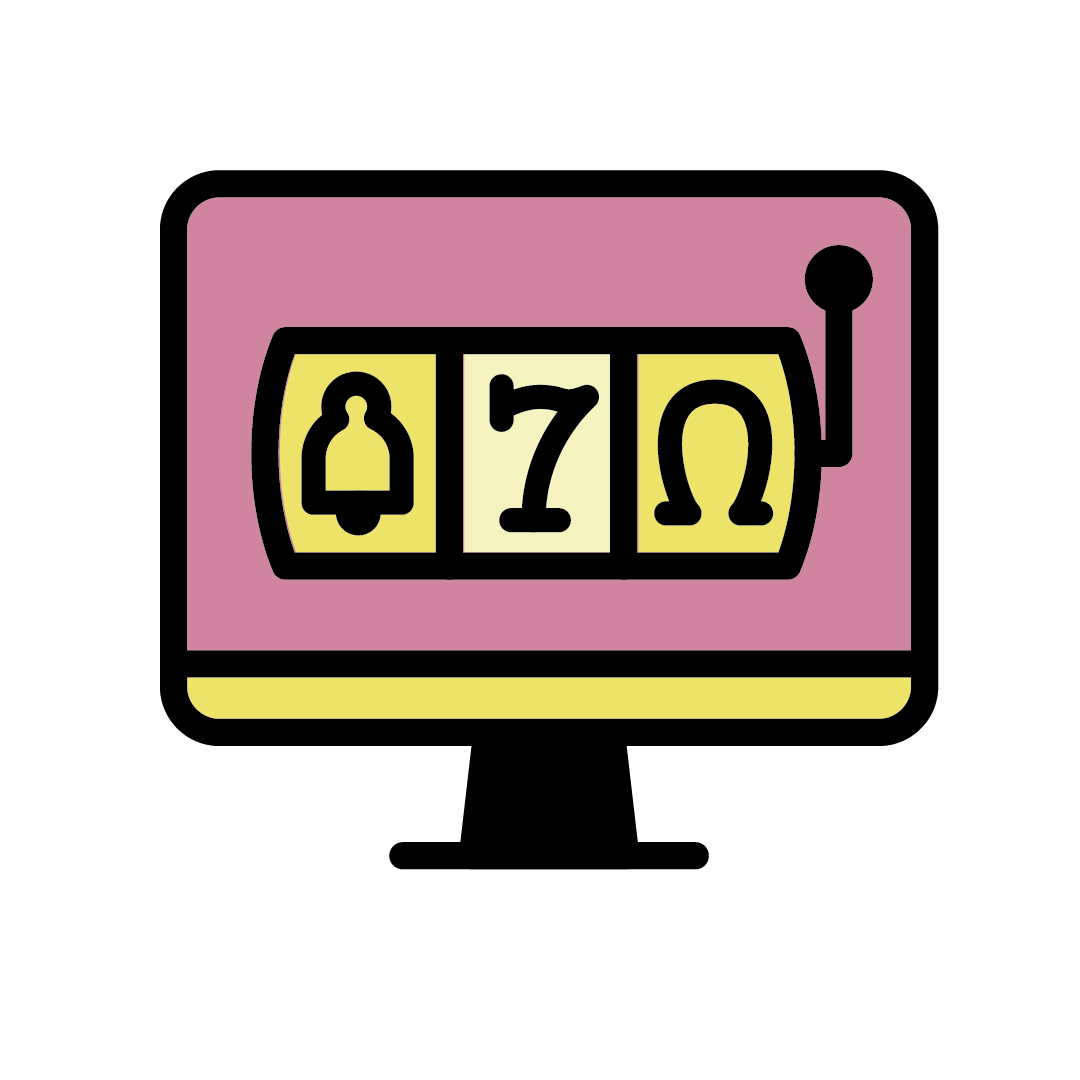 Gambling, Internet and Media Use
Infographic
Summary
Full Report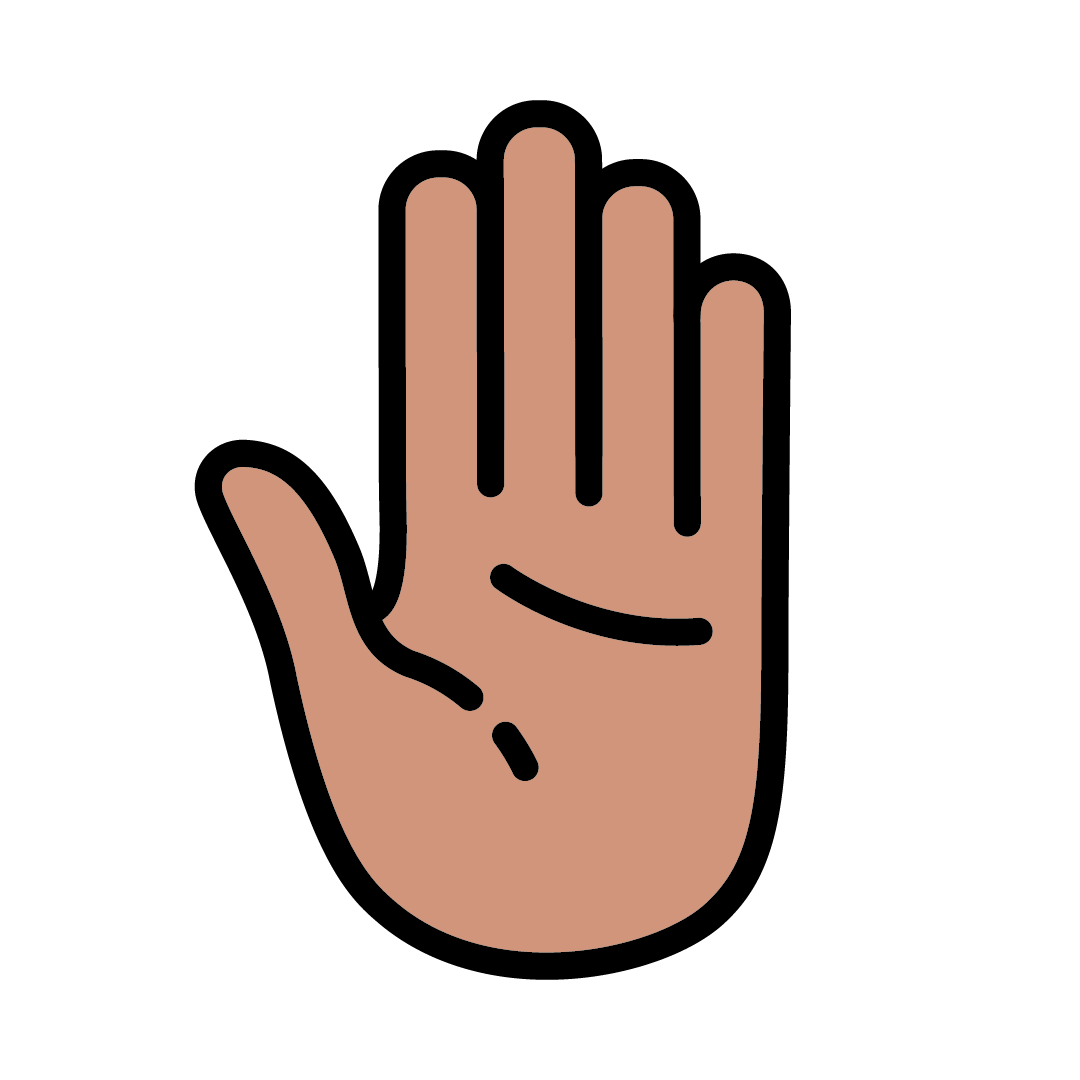 Interpersonal Violence and Community Safety
Infographic
Summary
Full Report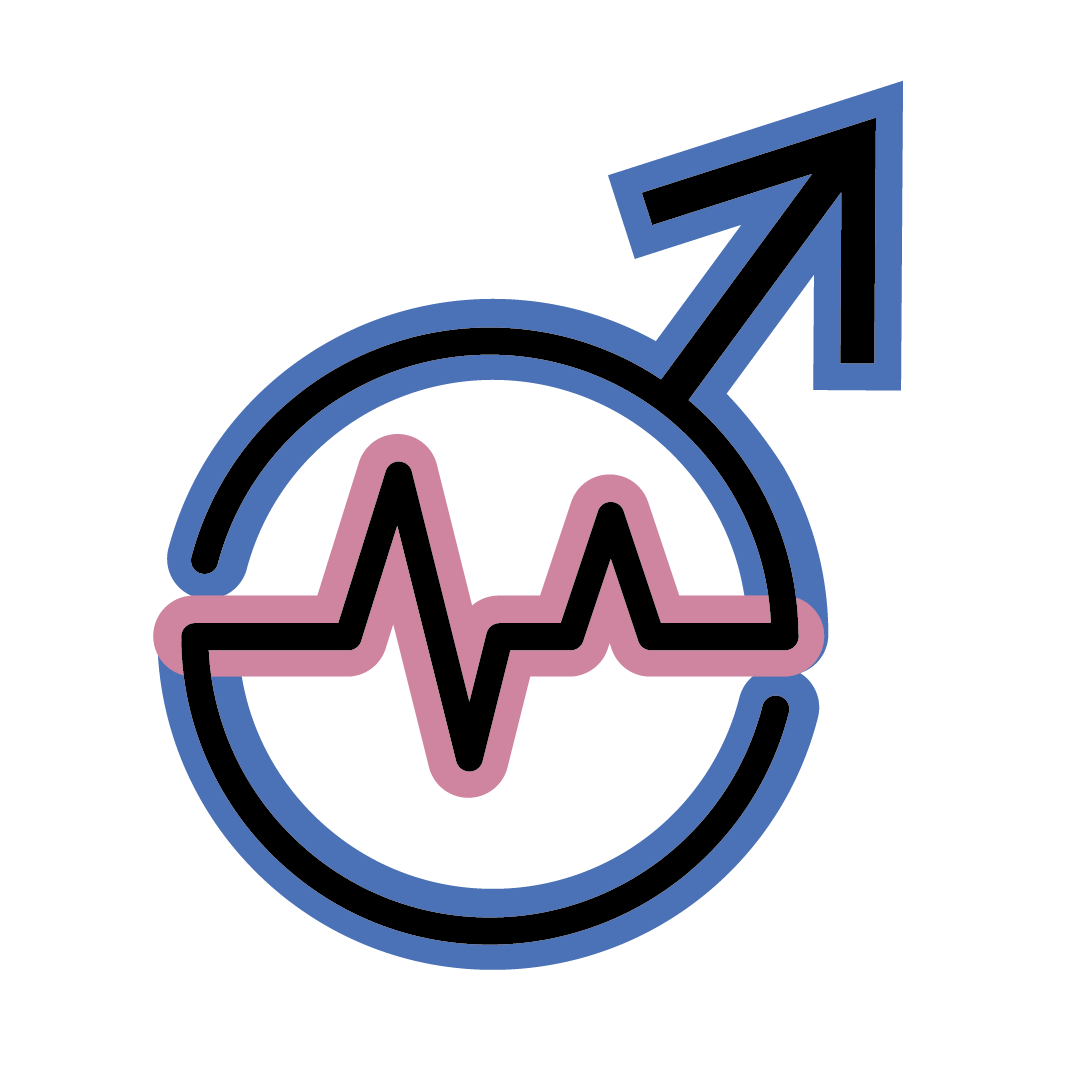 Men's health: Perception of Gender Role
Summary
Full Report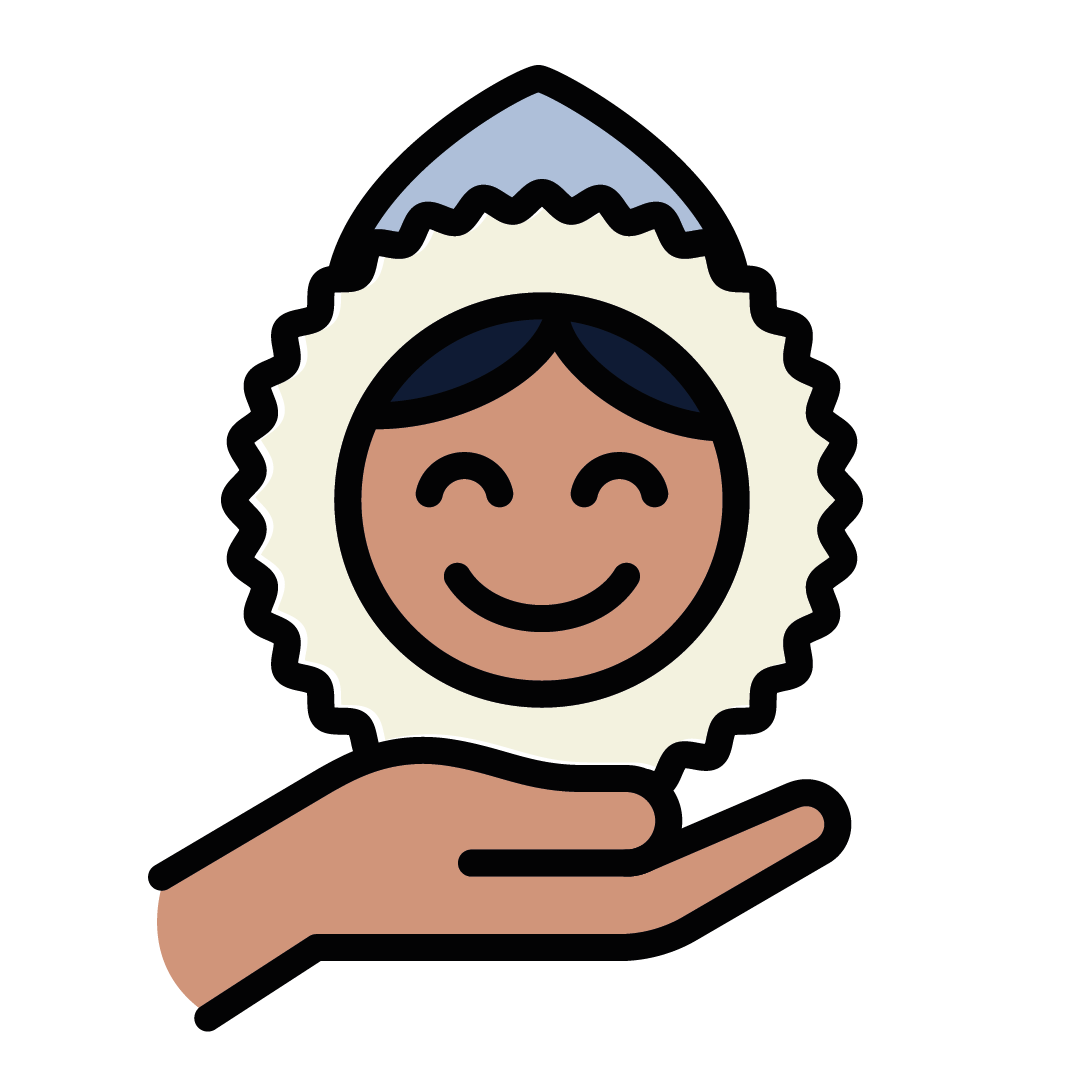 Mental Health and Wellness
Infographic
Summary
Full Report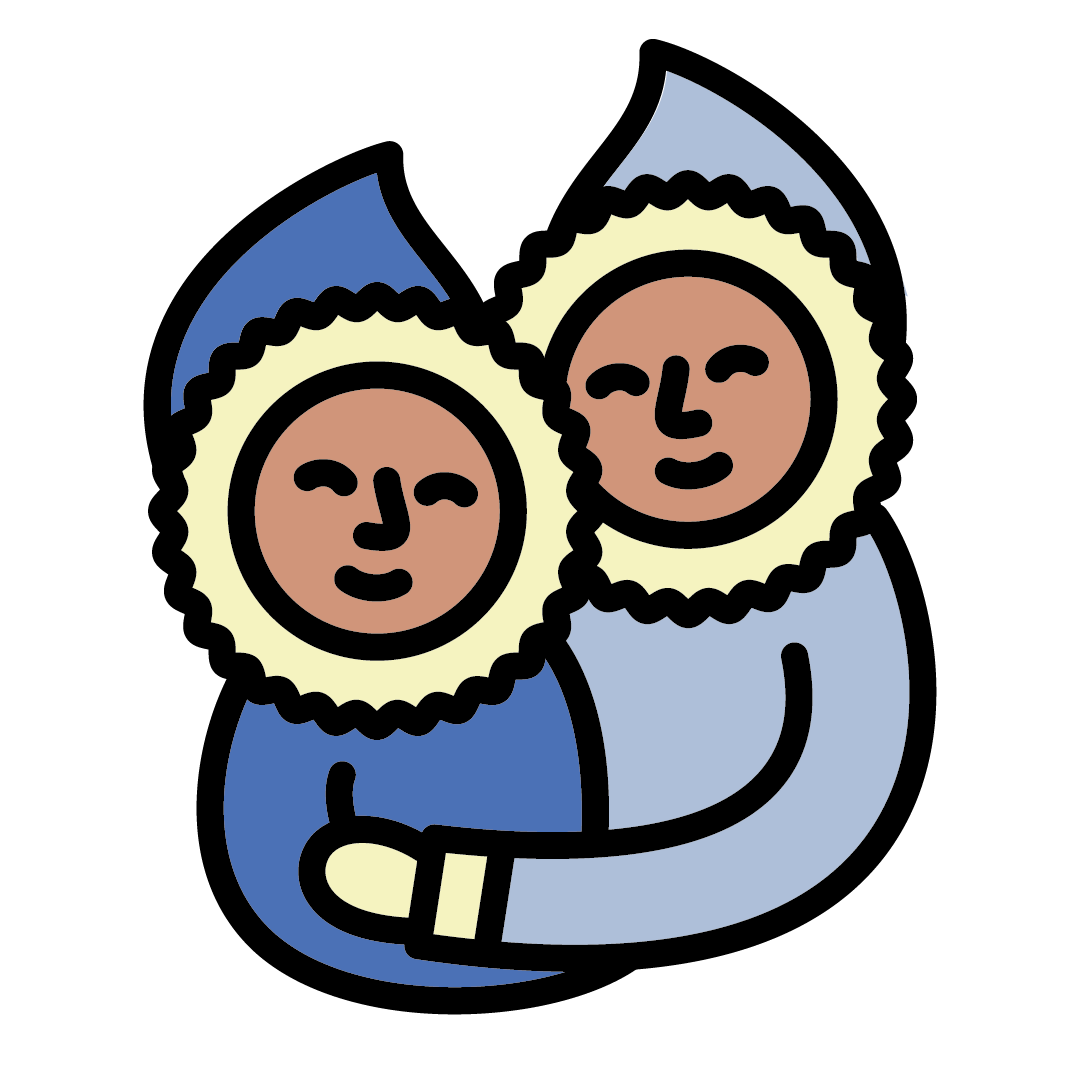 Sexual and Reproductive Health
Infographic
Summary
Full Report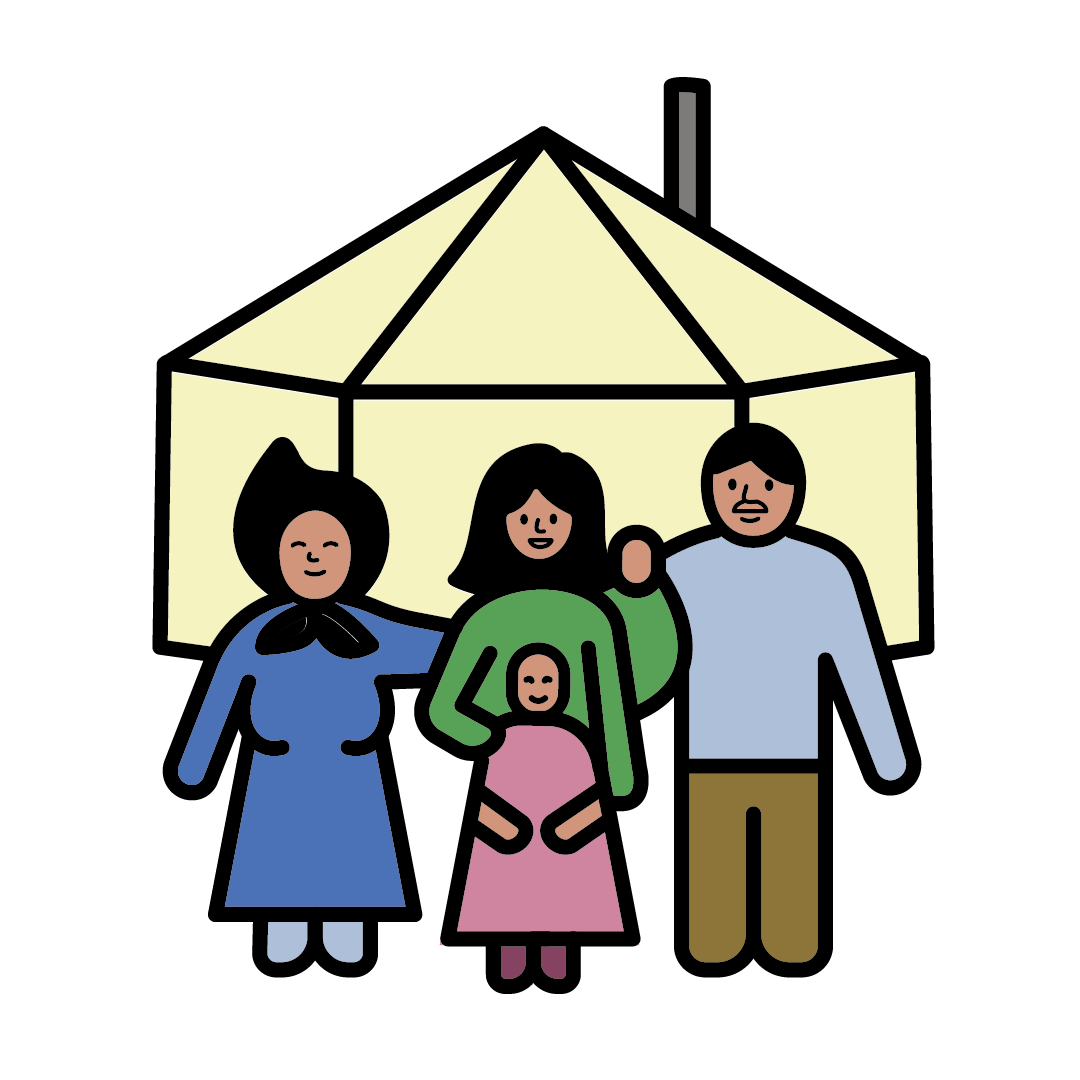 Sociocultural Determinants of Health and Wellness
Infographic
Summary
Full Report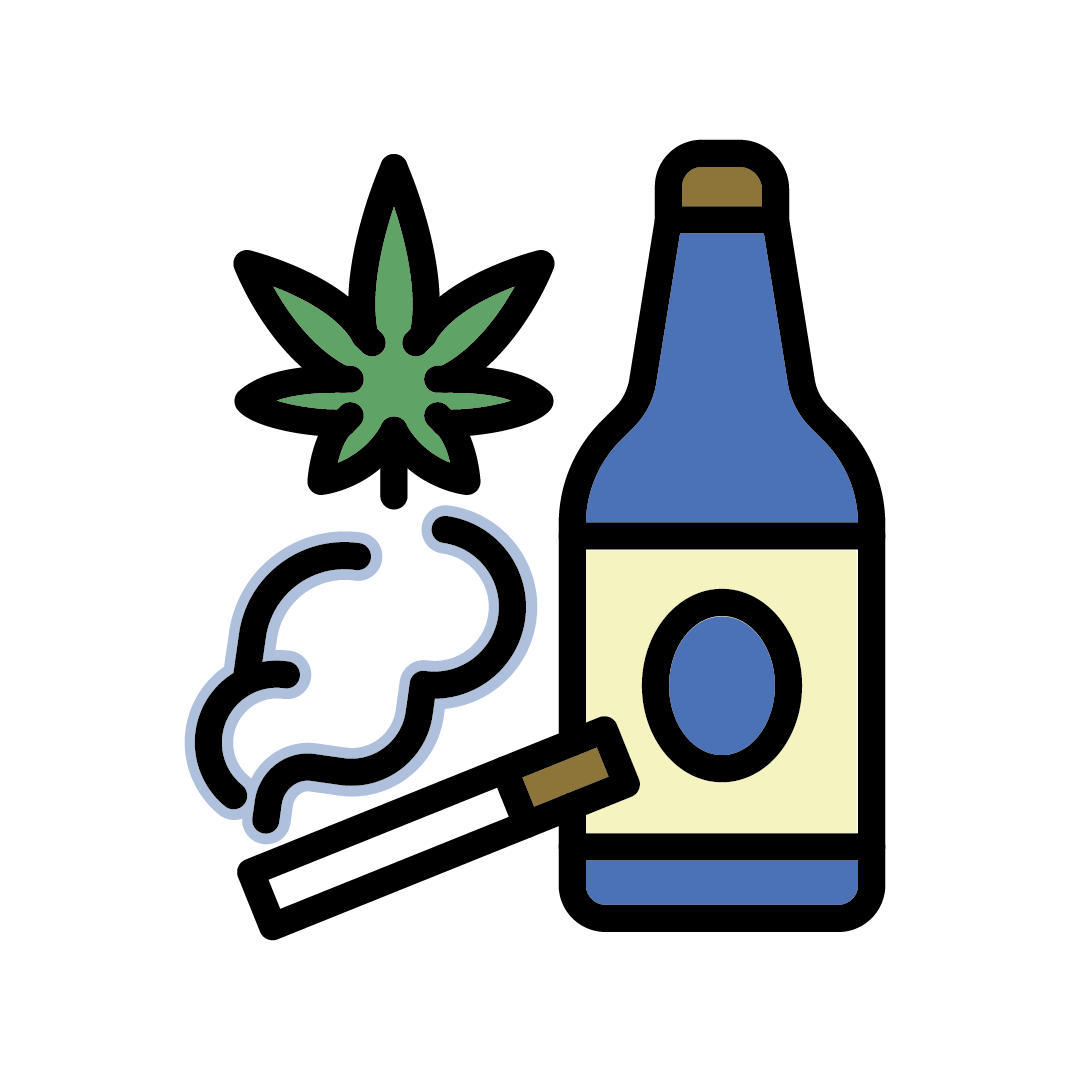 Substance Use
Infographic
Summary
Full Report

Physical Health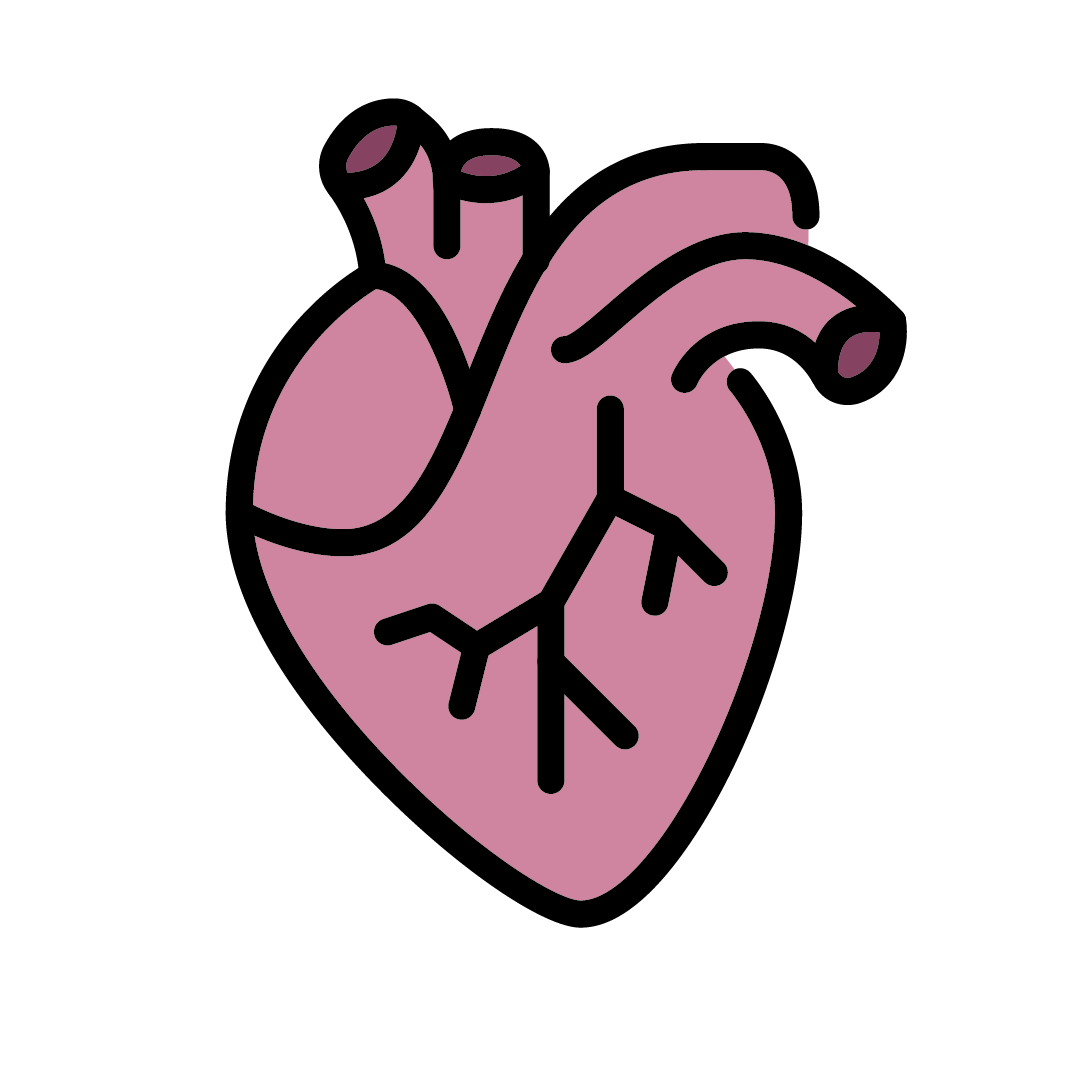 Cardiometabolic Health
Infographic
Summary
Full Report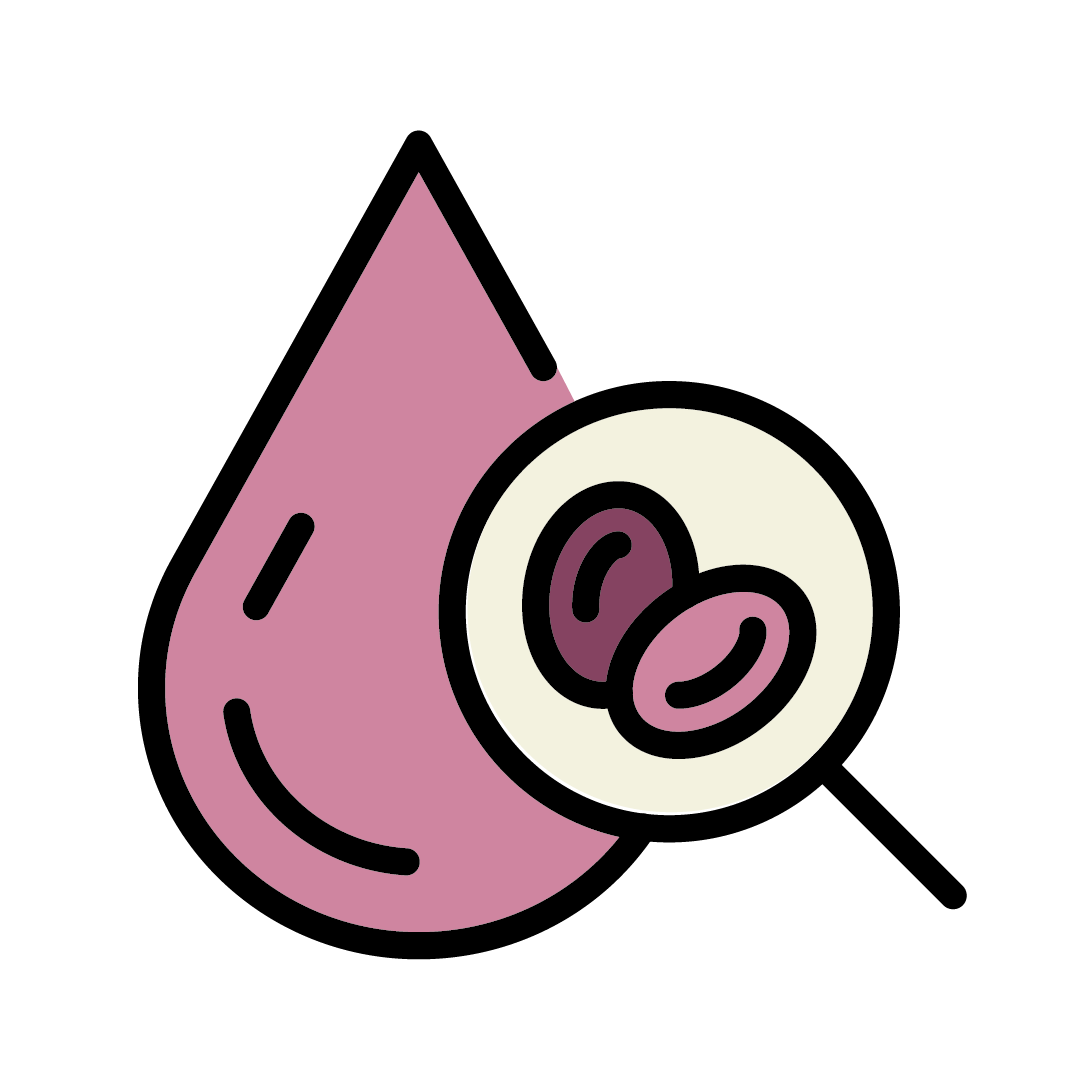 Iron Deficiency and Anemia
Infographic
Summary
Full Report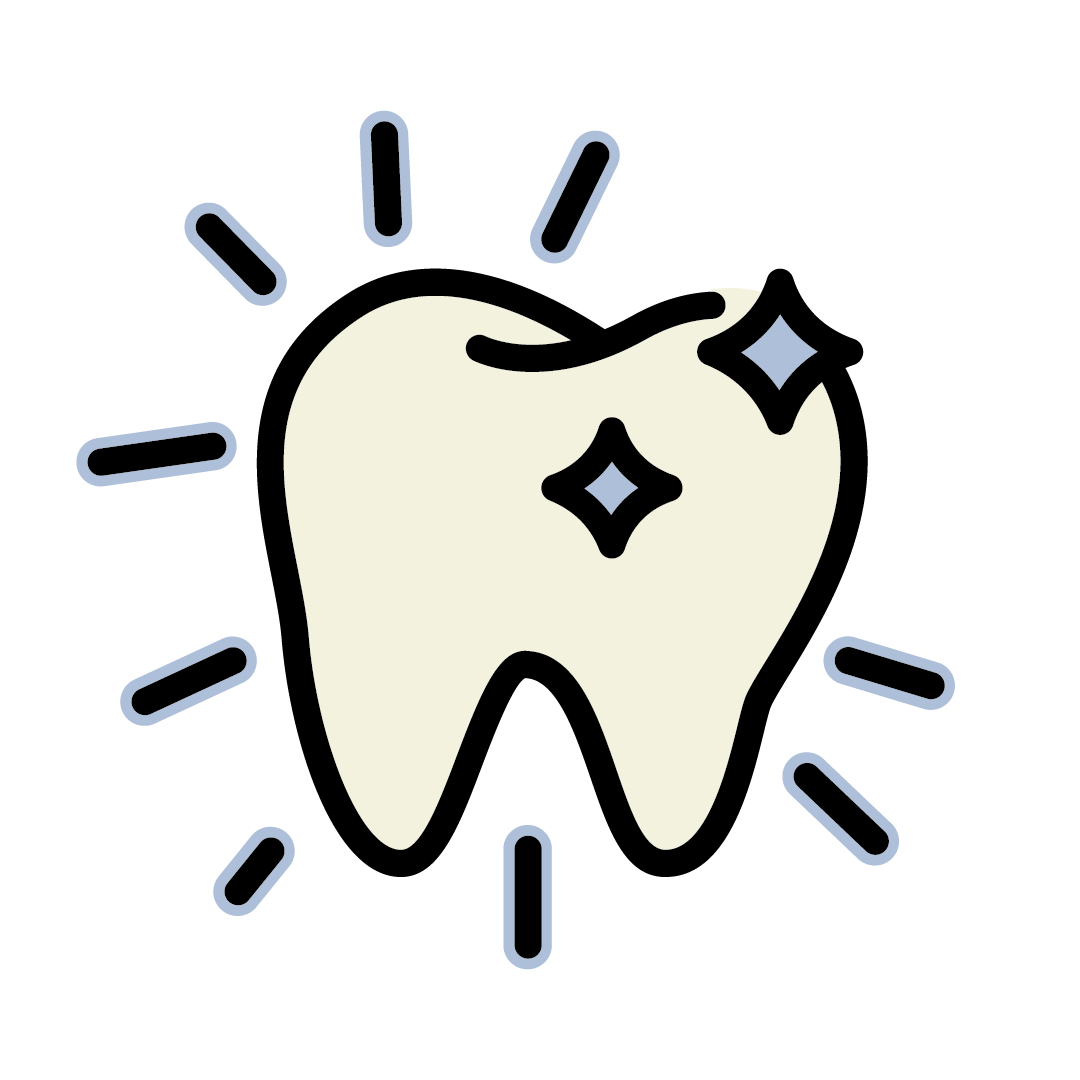 Oral Health
Infographic
Summary
Full Report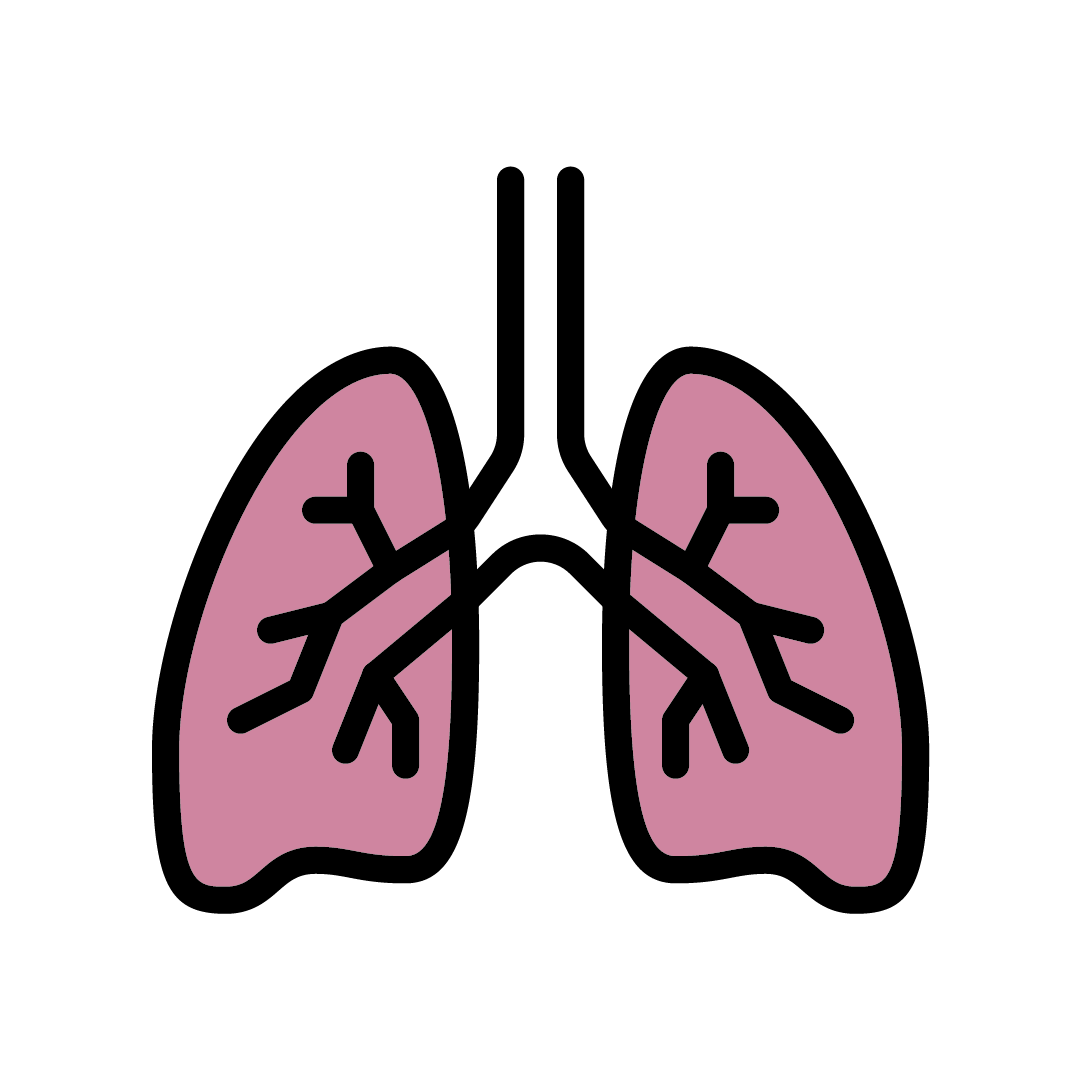 Respiratory Health
Infographic
Summary
Full Report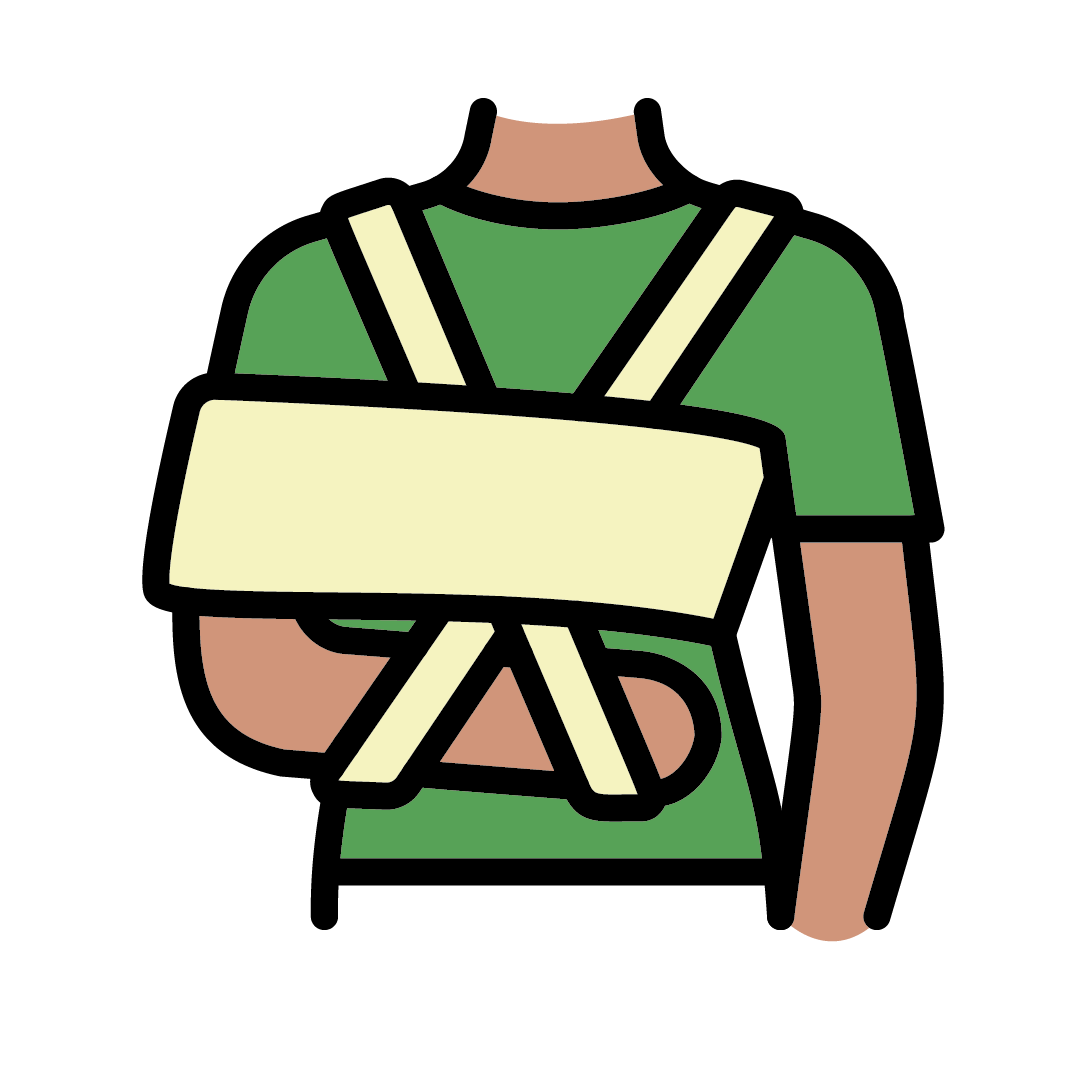 Unintentional Injuries
Infographic
Summary
Full Report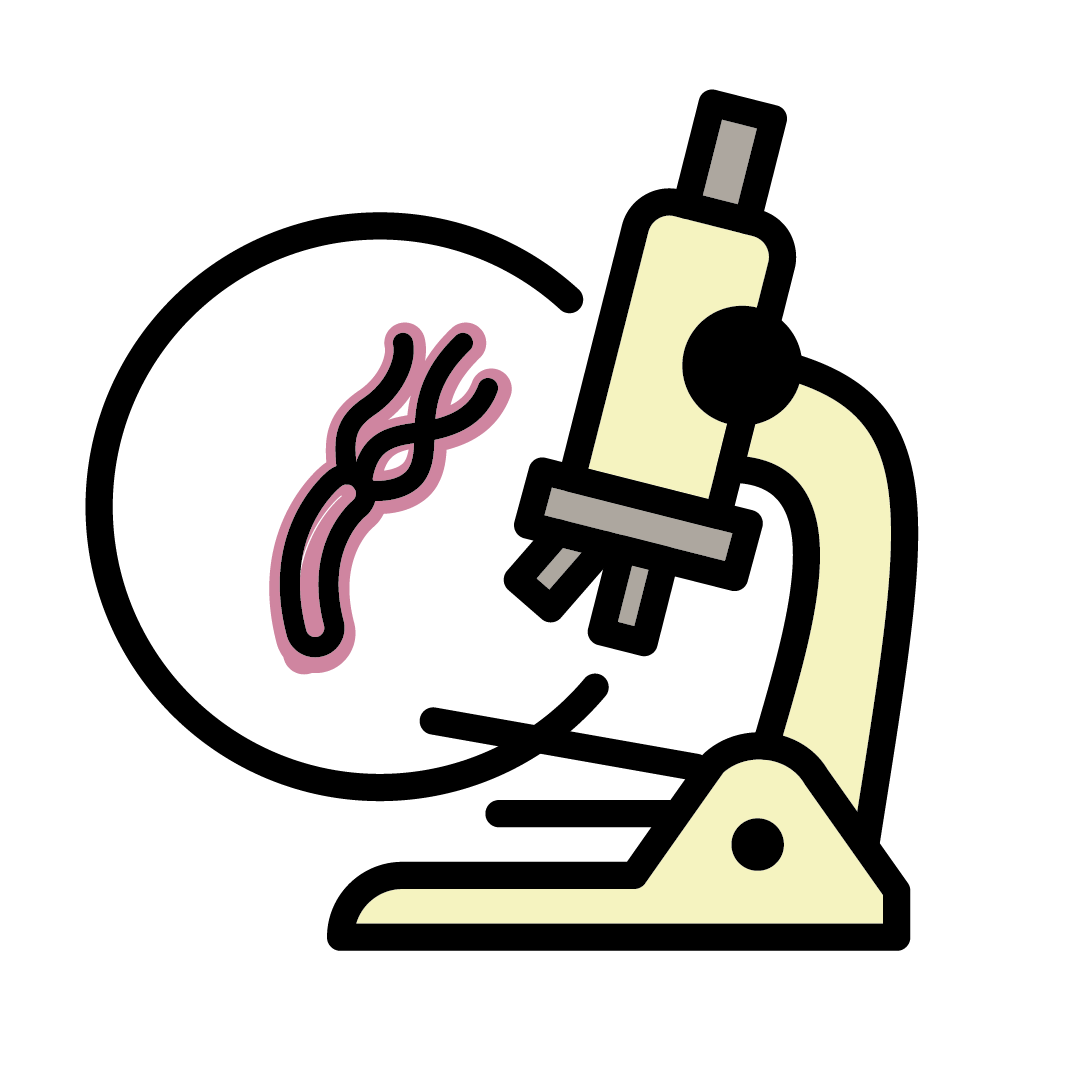 Zoonotic and Gastrointestinal Diseases
Infographic
Summary
Full Report

Living Conditions and Environment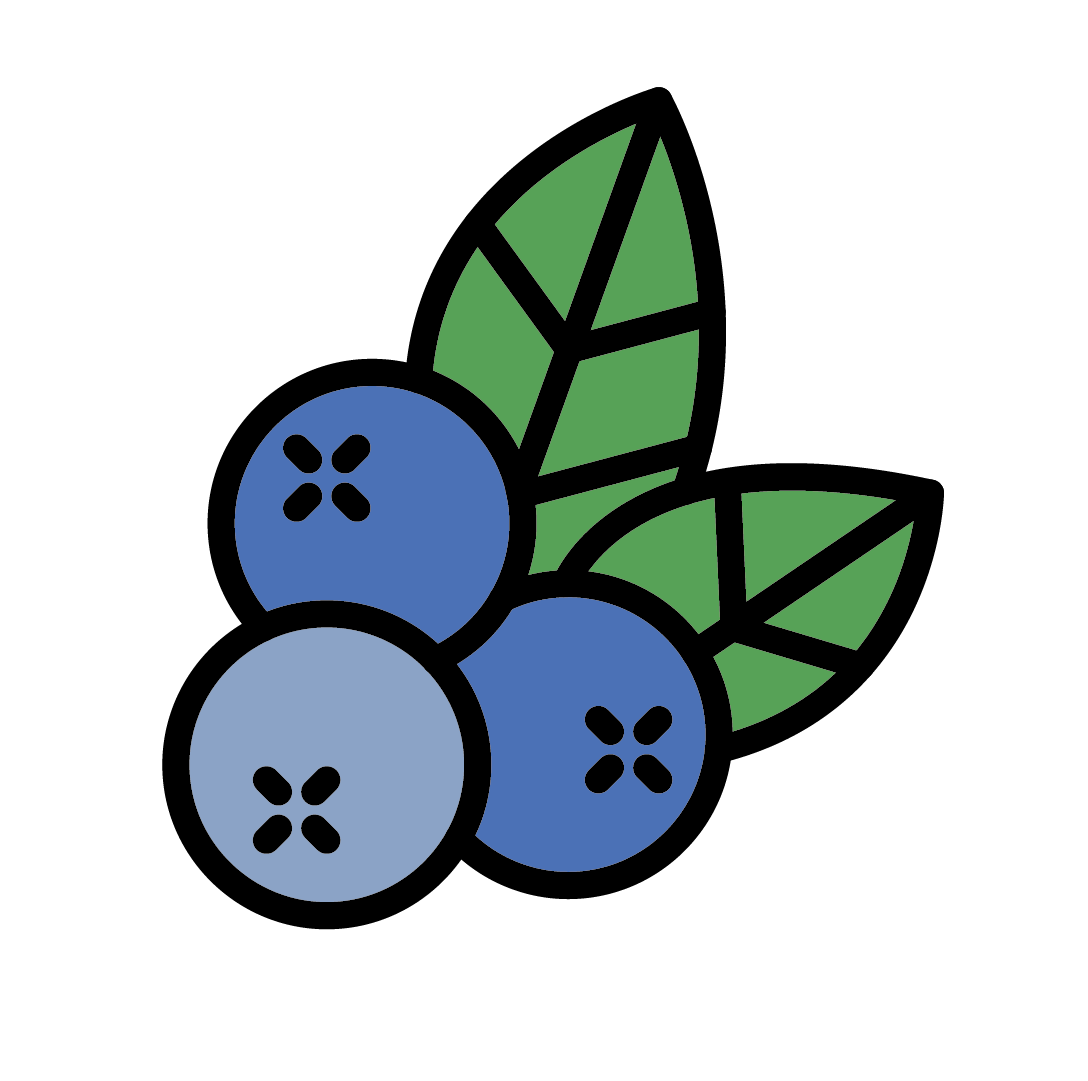 Country and Market Food Consumption and Nutritional Status
Infographic
Summary
Full Report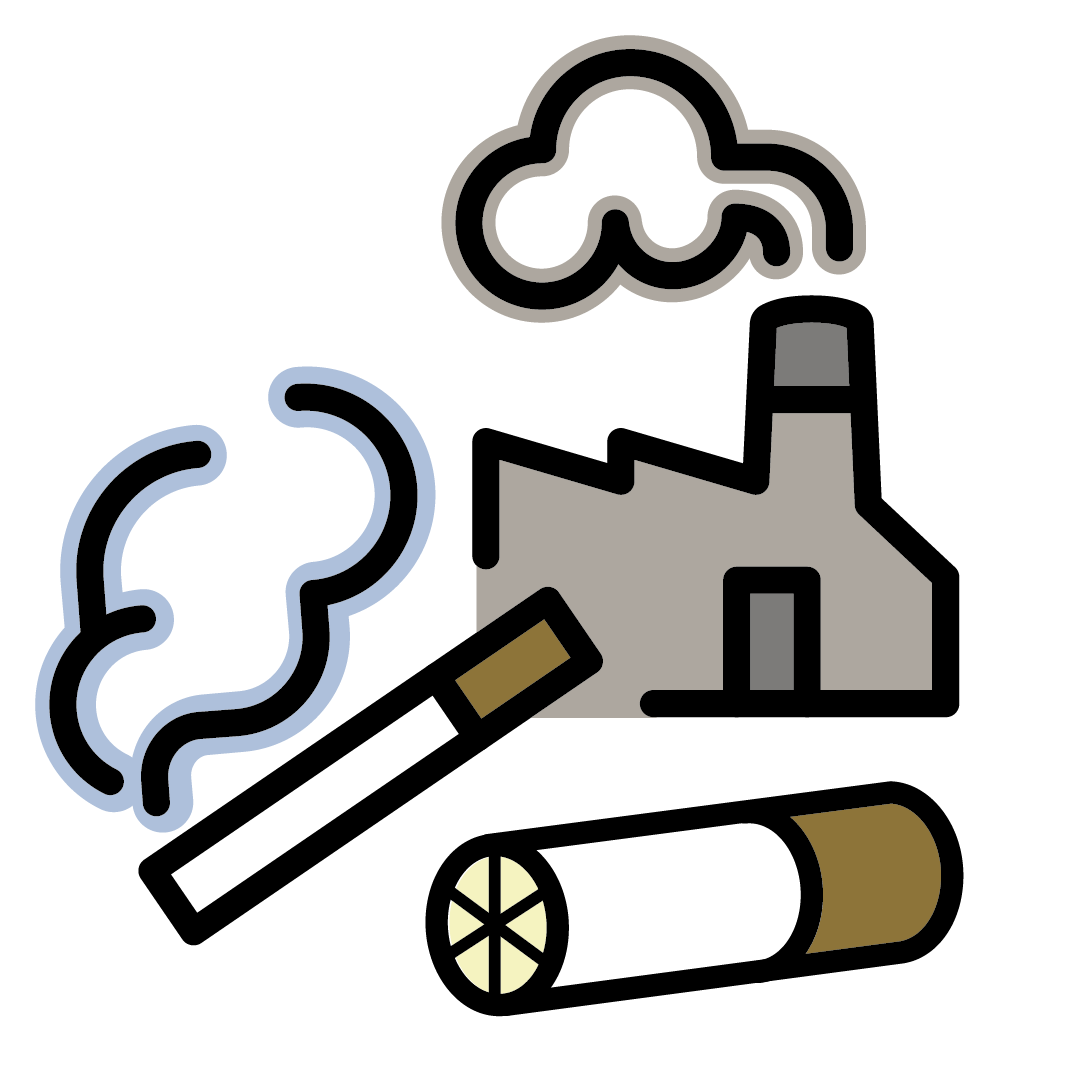 Environmental Contaminants: Metals
Infographic
Summary
Full Report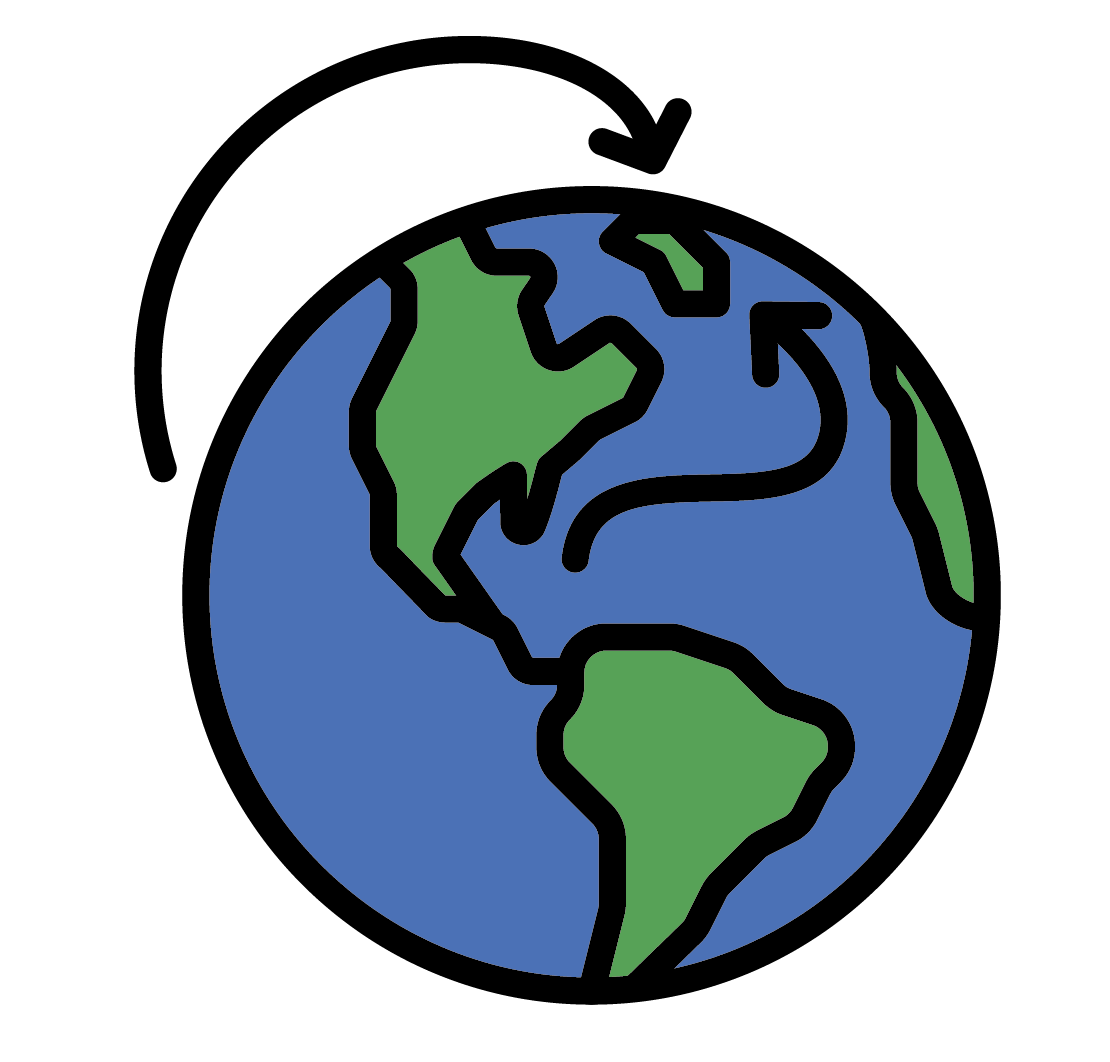 Environmental Contaminants: Persistent Organic Pollutants and Contaminants of Emerging Arctic Concern
Infographic
Summary
Full Report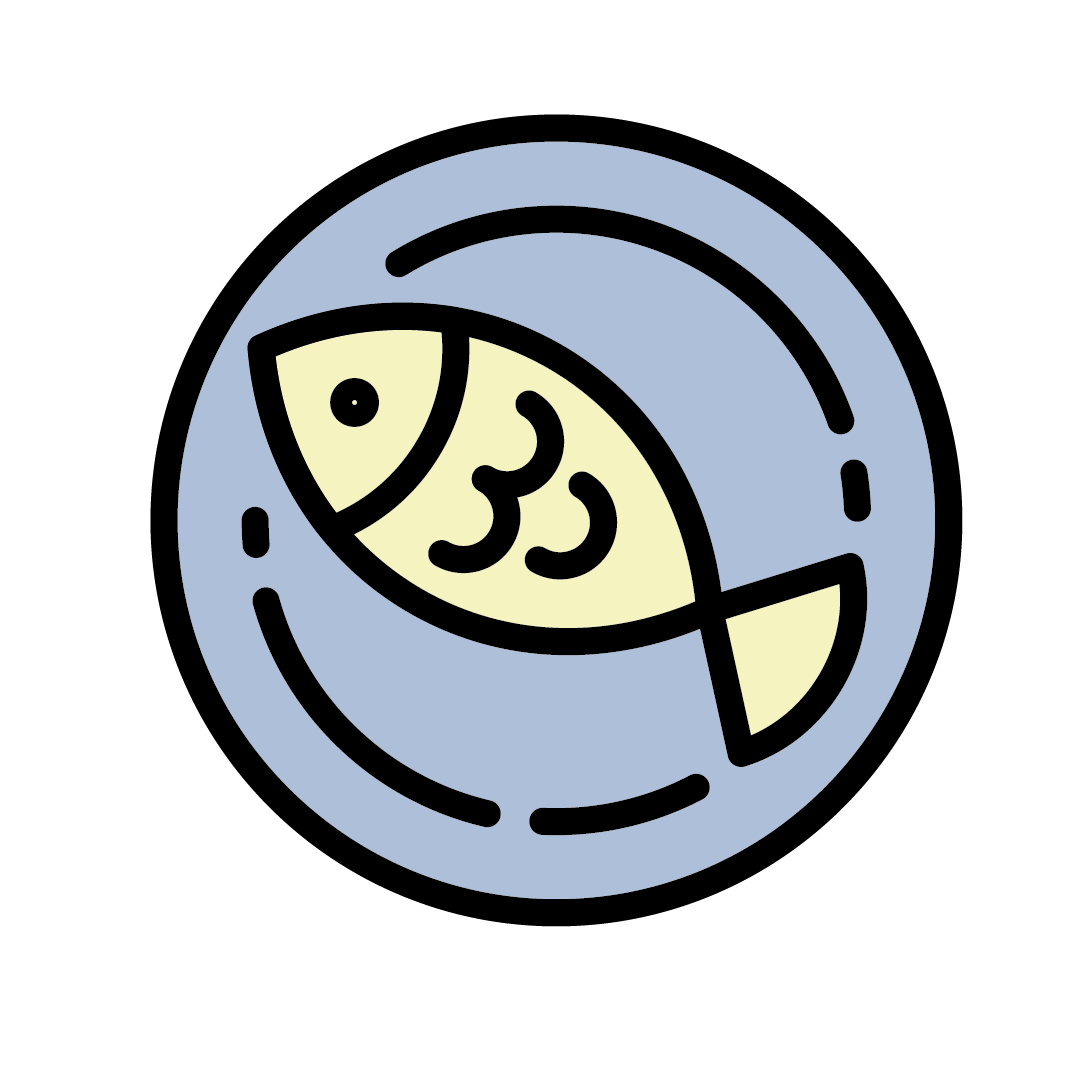 Food Security
Infographic
Summary
Full Report
Housing and Drinking Water
Infographic
Summary
Full Report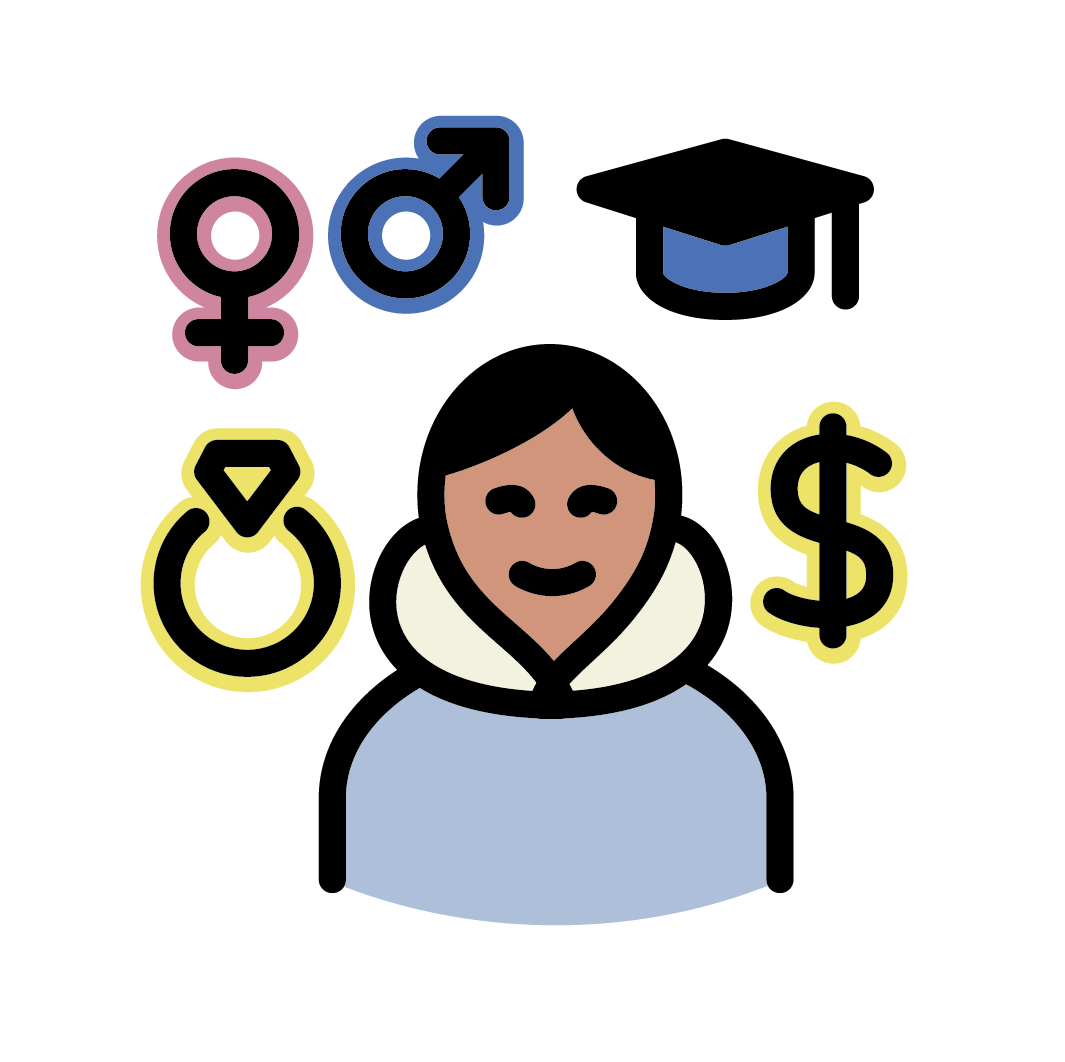 Sociodemographic Characteristics
Infographic
Summary
Full Report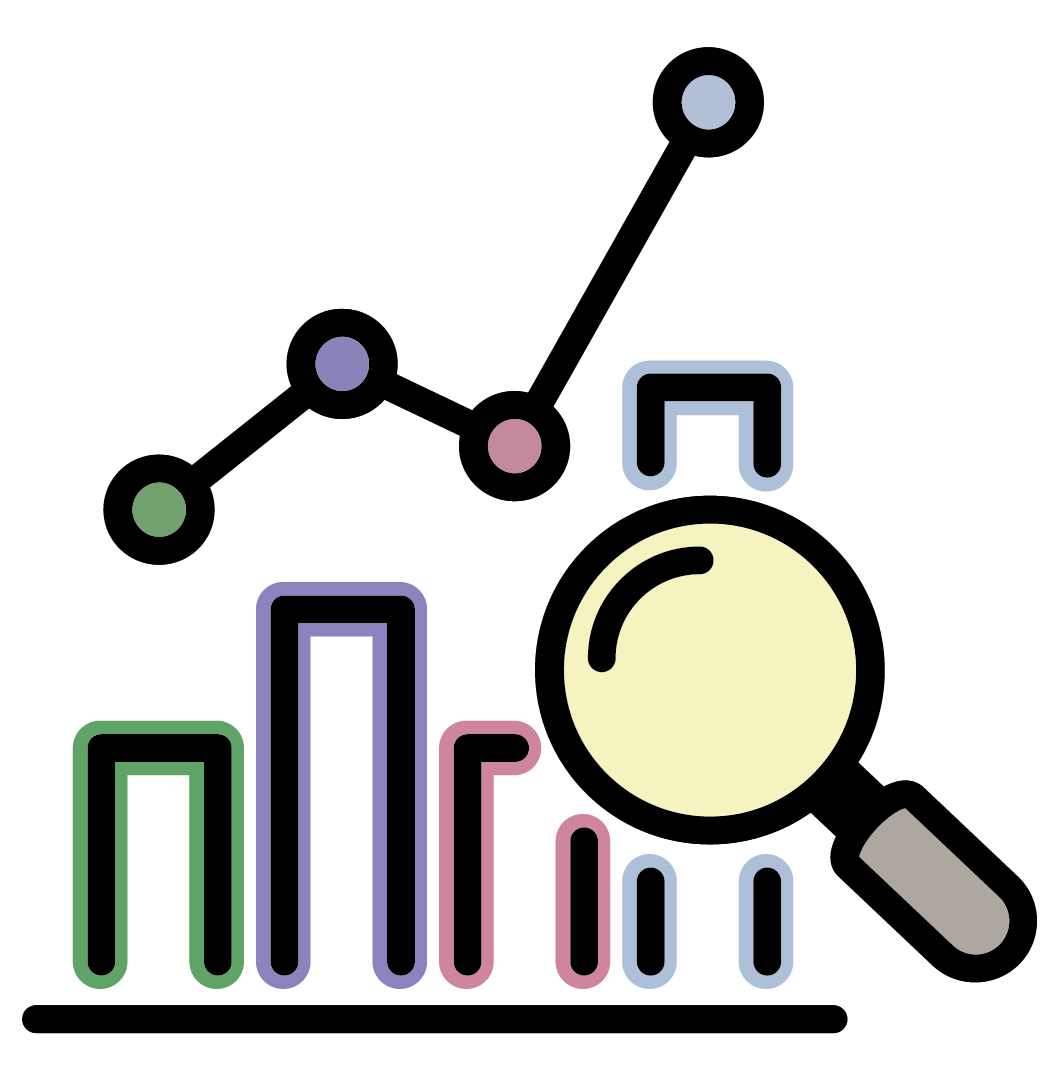 Methodological Report
Full Report


------------

Community Component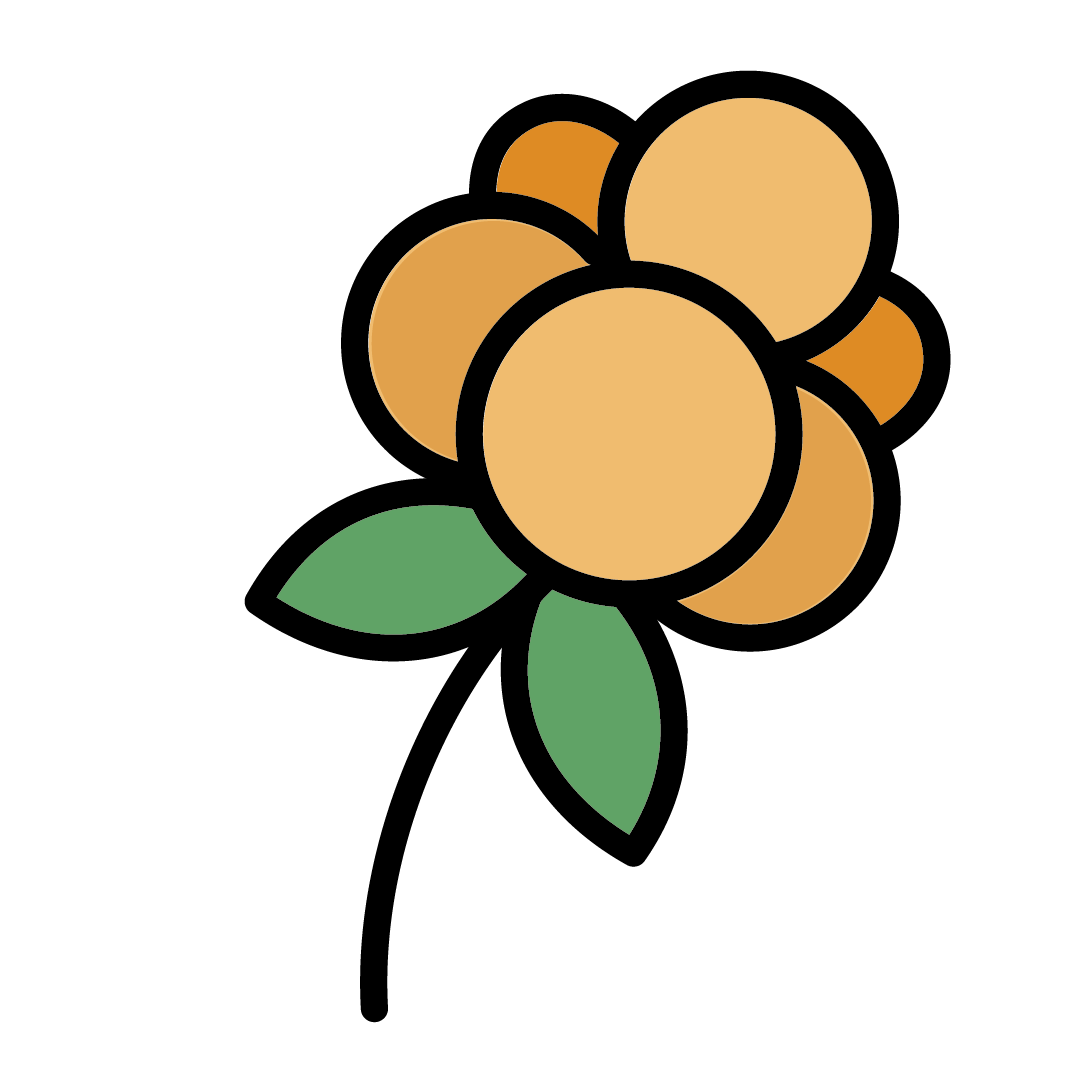 The IQI model of health and well-being
Summary
Full Report
Community Portraits
Interactive Maps of Community Resources