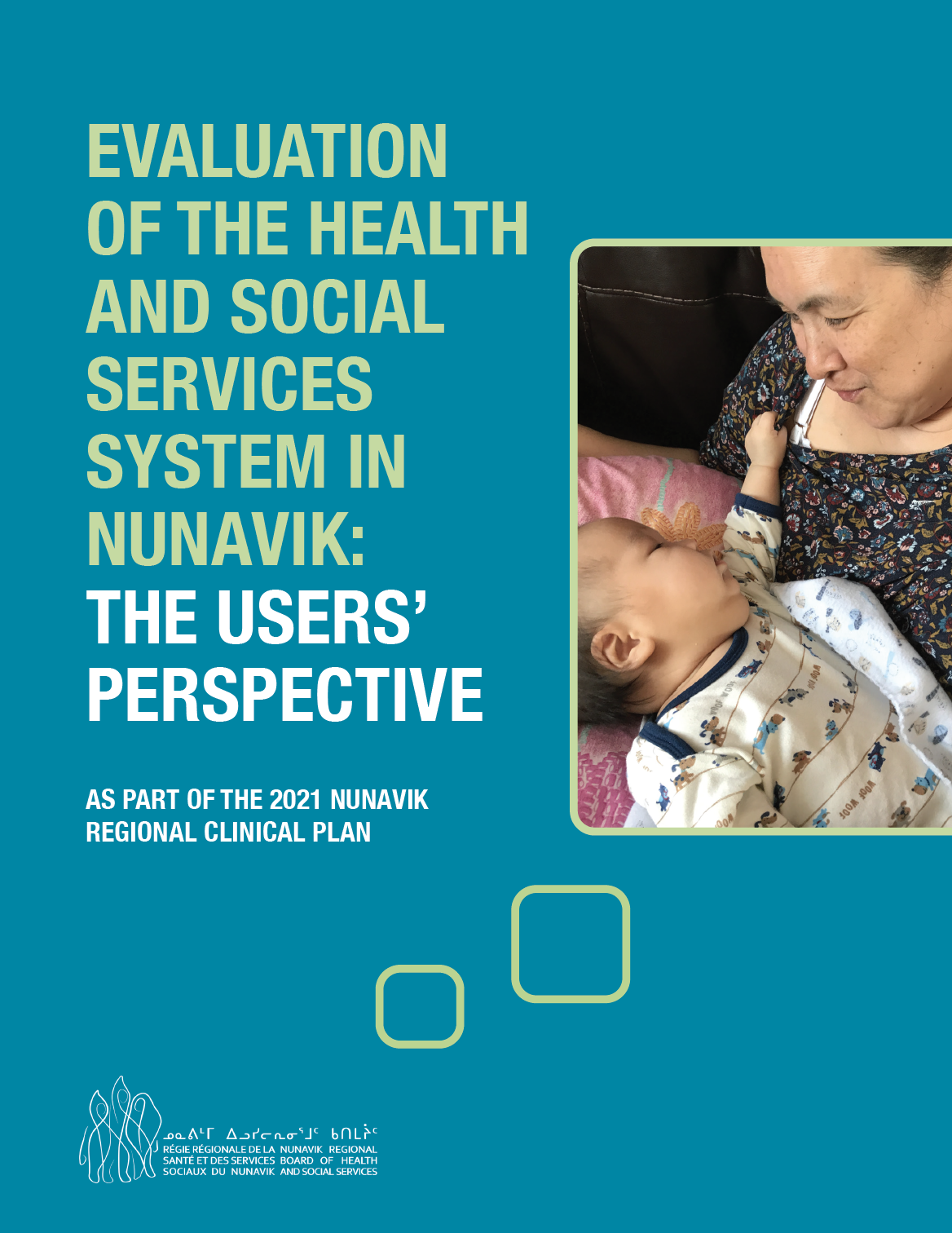 Within the framework of the Regional Clinical Plan, the NRBHSS wanted to include the perspective of the Nunavimmiut in its planning for the development of health and social services in Nunavik.
The project, which was aimed at gaining the vision of the Inuit population, used a mixed methodology, combining several modes of consultation, including a survey followed by individual interviews and focus groups, which were carried out between 2017 and 2019.
The purpose of this process was to better understand the experiences, thoughts, and opinions of the Nunavimmiut regarding the services offered to them, in order to adjust the future offer based on the Inuit vision of health and thus better meet the needs of the population.